February 15 – March 10, 2017
Listen to my presentation on how to kickstart a good idea into a broad-based community-supported program.  MARCH 6, all day for free when you sign up, below. Here is what I'll be talking about:
The Tele-Summit is designed as an immersive intensive, from your own home, an Epic, Equine-Assisted Extravaganza! I will be presenting for a third year, this time focusing on how to Kickstart a Good Idea into a Broad-Based Community Supported Program. In 2015, I presented on the Power of Story and in 2016, on Aligning Head, Heart and Gut Brains for in-depth relational work with horses and  people. You can listen to those sessions by purchasing previous years' Tele Summits, here.
The theme this year: AN EXPLORATION OF SENTIENCE

Starting Wednesday, February 15, 2017, there will be one new session each week day, chock full of practical and inspiring information, that is ready for you to use in your own personal & professional equine-assisted practice.
Each Summit Session is available for 24 hours for FREE.
Once the Summit starts, you receive an email during the Summit with the link for that day's session.
That's it! It's as simple as that. Just visit the links provided within 24 hours to listen to the audio session to get your fill of the most innovative & useful inspiration & information from our field's top experts. To access the PDF handouts for easy application to your own work, simply purchase the MP3 Summit Set to listen & learn, anytime, anywhere!
Sign up now for FREE, and you'll get updates on the schedule, speakers, and messages that will be shared starting February 15, 2017, during this Epic, Equine-Assisted Extravaganza!
Plus, if you are not able to attend all the sessions,  after you sign up for the free series, you can buy the whole TeleSummit and listen later at your leisure.
Sign up for the whole series now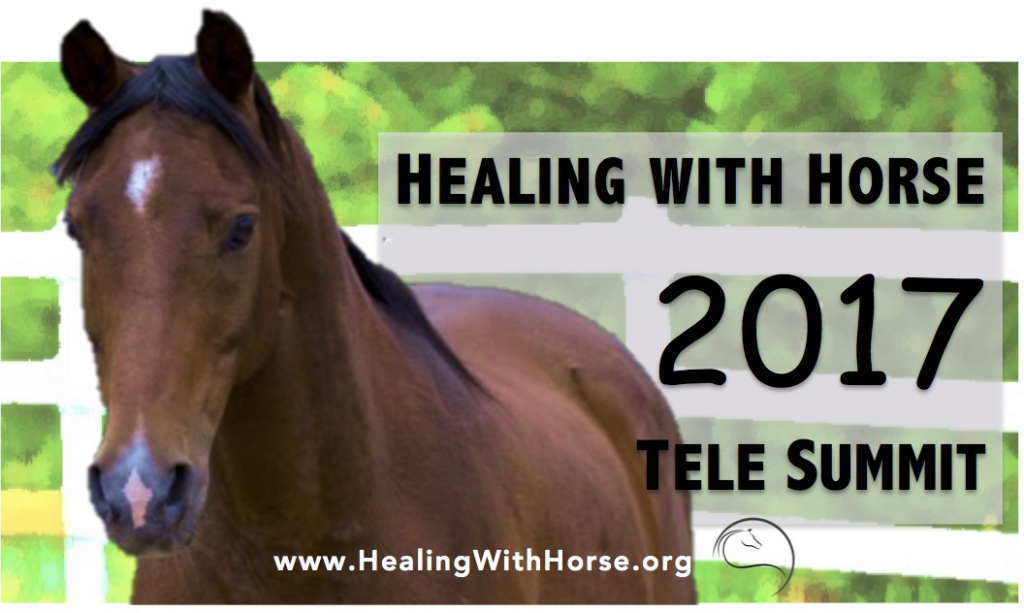 Meanwhile, here is information about the past two years' Tele-Summits:
The free 2016 and 2015 Tele-Summits are over but you can buy the whole series of TeleSummits and listen at your leisure. Read about them below. . . .
Buy the 2015 and 2016 series now

For equine professionals who wish to learn the foundational principles of working in equine assisted learning and psychotherapy, including how to build a collaborative team, with horses as co-facilitators. Workshop includes optional day of skills testing for certification as Equine Specialist in Mental Health and Learning (ESMHL). More information at pathintl.org. Since March, 2020, ESMHL […]