Listening to You, Understanding Your Business,
Producing Intelligent, Creative Graphic Solutions.
Website Design and Development
Visual Brilliance for Your Highest Aspirations
Lenita Newberg has been practicing psychoanalysis, psychotherapy, and supervision for over thirty years, impressed by the power of a life story.
"What a joy it has been to see my professional world of emotions, ideas, connections translated into a navigable website. Trish's creative work with me and the technical side of the website are beautifully integrated. How spectacular to find all these skills in one person!"
Mary Beth Watt's poetry has been published in Your Daily Poem, The Autumn Sound Review, Soul-Lit, and The Oregon Poetry Association's Pandemic publication. She delineates the joyful flow of life and nature that sources our humanity, while acknowledging the very real difficulties of being alive on planet Earth at this time. Her poems often seek answers that allow for a needed evolution for our own species.
"As Trish and I worked together on my website, I knew I was, in every way, working with a fellow artist. Her patience in teaching me about the process and in answering my questions, always in a way I could understand, was the difference between a good experience and a great one. She gently guided me through the process, and I am more than proud of the result."
Peggy Rubin founded the Center for Sacred Theatre in Ashland, Oregon, whose primary activities include workshops in living life as Sacred Theatre, and sacred studies of the divine feminine. She is also the principal teaching associate of Jean Houston, Ph.D., in her worldwide multicultural transformational work. Peggy Rubin has presented classes, workshops and trainings throughout the United States, and in nearly two dozen countries around the world.
She is a wisdom teacher and Boddhisattva whose friendship provides abundant treasures to me personally.
"Trish Broersma of Green Horse Graphics beautifies, clarifies, and strengthens one's work while providing the perfect design and demonstration of it. I enthusiastically recommend the website work Trish creates and maintains."
A free opportunity for women who have experienced the rigors of breast cancer treatment to revitalize their whole person emotionally, physically, and spiritually, through carefully designed, guided interactions with horses.
"Riding Beyond, its people and its horses, have enabled me to share experiences with people around the world, growing the power of the horse/human connection. The website is a key strategic element in making that happen. It's one of the best things around for growing a just and verdant future for our entire planet."
A New Model of Health Care: A Wellspring for Our Community, Renewing Mind, Body and Spirit
"True wellness and deep healing is more than the application of a pill to a diagnosis. I have pioneered a new approach to healthcare that is based on personal and community wellness."
Working with Stephanie over the years has always provided breaths of deliciously fresh air.
"First impressions are so important, and my website has been a tremendous asset for my medical practice. Not only is the first impression crisp, efficient, professional and beautiful, but it is also highly functional.  I highly recommend Trish Broersma as a web designer. She has managed my site for ten years with great skill. In these days of social media, little is as important as your online presence."
In 1998, Carolyn moved to Southern Oregon and hung out her shingle as an editor. Since then, she has been privileged to bring her systems-thinking and wordcrafting skills to a multitude of book projects, working with major publishers and collaborating with authors to produce the books they truly want to write.
Carolyn's wordcrafting skills provide a delightful partnership with my webcrafting skills.
"Trish brought her artistry and her enthusiastic support to the design of my website, creating a beautiful, effective setting where leads and prospects can first meet my work. Thank you, Trish."
Denise Kester is a renowned teacher and international artist, teaching workshops and classes for over 20 years in the creative arts including monoprinting, collage, mixed media, and book arts. "I am an artist working to tell stories from my heart, stories that I dream and that dream me. I am painting, drawing, and creating images that have a life of their own. I am aware of the state of the world. It troubles and saddens me. Sure there's lots of doom and gloom, plenty to go around. Sometimes when I am depressed or worried I will create the most lighthearted images. These are the images that come and I do my best to let them tell their story."
Her work inspires and nurtures my own creative imagination.
"Trish is a great web designer and has an artist's eye as well as a web technician's knowledge and savvy. She reminds me when I need to update and catches me when I have let something lapse."
Outfitting your horse for the ride of your lives.
Saddle Up's innovative treeless saddles by Freeform provide unsurpassed comfort and freedom for many disciplines of riding including trail, endurance, competitive distance trail, dressage, and jumping.
This site exemplifies the type of ecommerce sites that I enjoy designing and maintaining. Plus, my Freeform from Saddle Up is by far the most comfortable saddle for both me and my horse that I've ever owned.
"I feel very fortunate to have Trish on my team. Without her skill in setting up and maintaining my website and store, I know I would not be the success that I am today. She has an amazing, artistic eye and a gift with words.  She is extremely patient and very diligent. She makes sure the job is done properly and to her client's specifications. I highly recommend her to anyone wanting quality web design." 

Personal Transformation: The Power of Inner Change with Dr. Jane Battenberg
Jane dedicates her work and writing to the skills needed to navigate today's increasingly chaotic world. with an emphasis on bringing meaning and true value to one's life. 
Her quick wit, perceptive insight, and irrepressible optimism shine through.
"Trish's work is thorough, professional and personalized. She has a knack for capturing my unique qualities in her website designs. I always get compliments on my website!"
Social Artistry™, the primary work of the Jean Houston Foundation, is a new model for leadership that builds leadership capacities for change all over the world. It is at work across cultures and continents, in developed and least developed countries, inspiring and moving people to deepen their individual capacities to create a world that works for everyone. 
Since 1988 the work of social artistry provides an important foundation for my own work with the horse/human connection and graphic design, offering techniques and processes that elicit the best in my clients and placing them in a global context for building a better world.
"Trish has provided a wide range of graphic design services for the Jean Houston Foundation since its beginnings, years ago.  Our website skillfully offers access to our services for people all over the world.  Alongside that she has consistently given superb visual expressions for training manuals, event peripherals, and identity pieces."
Jean Sage posts occasional reflections on the world and her own life at her blog It Was An Owl, welcoming virtual conversations. Its subtitle "Reimagine the World" is a context for her insights written from her mountain home near Mt. Shasta and along the road during her international travels. 
I am personally grateful that she lives up to the promise of her last name so fully.
"I am thrilled with the work Trish did on my blog site.  Her patience with my ever-changing mind and goal was zen-like! The magic she produced makes writing a pleasure."
We produce creative, intelligent visual expressions to enhance your work in bettering our world, maximizing your impact, making a difference.
We have been helping people bring brilliance to their highest aspirations since 1980, with tools from industry leaders:





Branding
Logo and Identity Packages to Inform and Inspire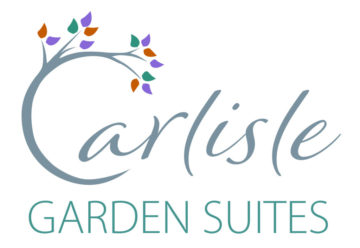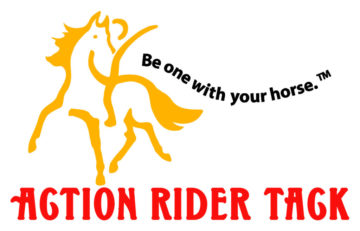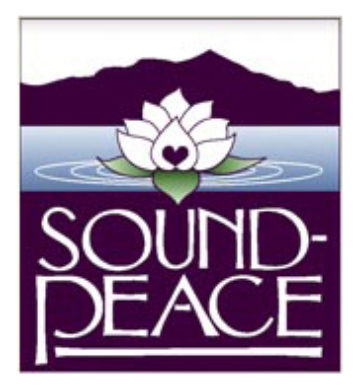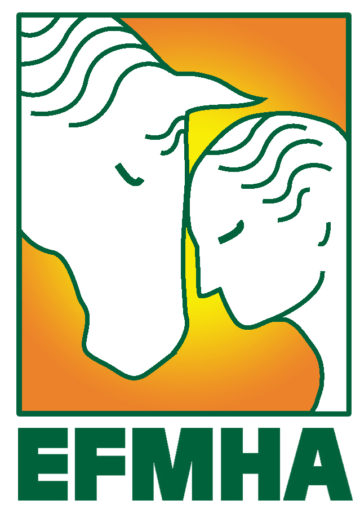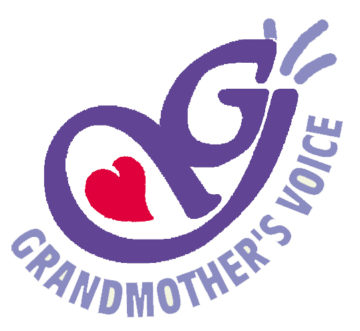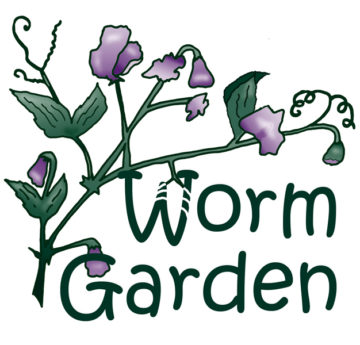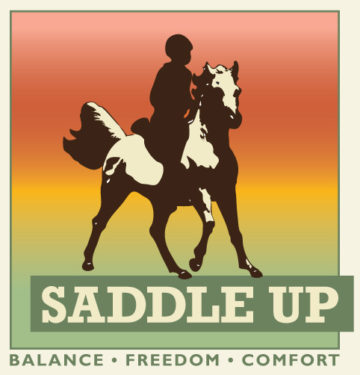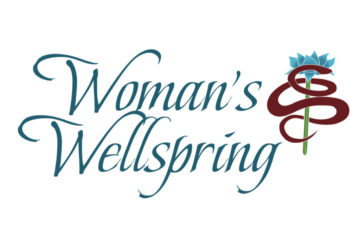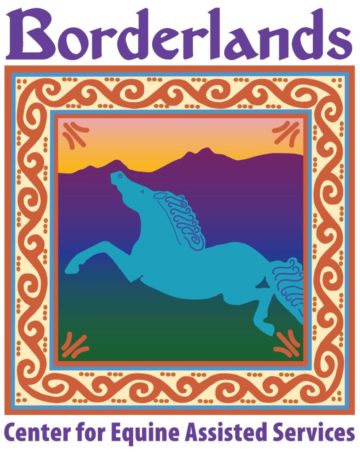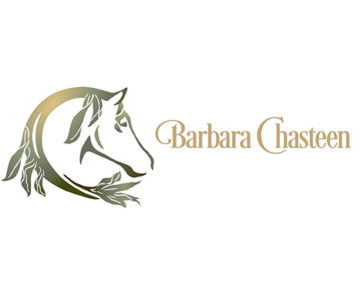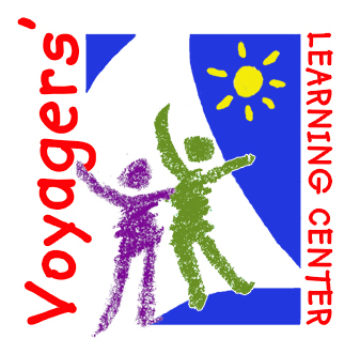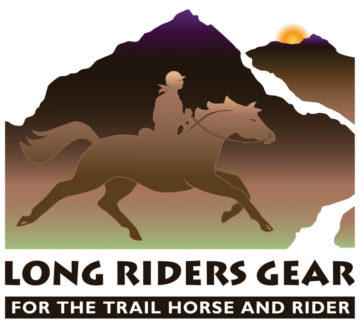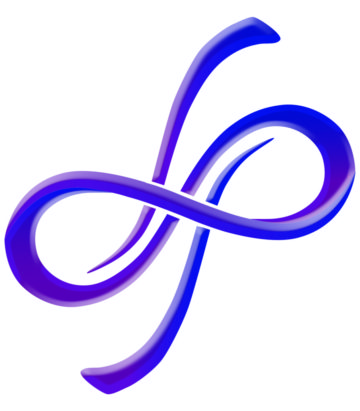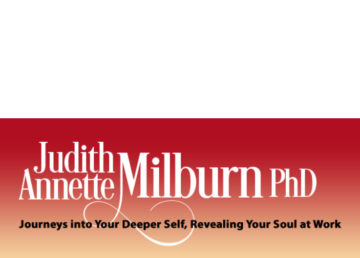 Publications
All Things Printed • Telling the Stories 

Books / Brochures / Ads / Fliers / Posters / Newsletters / Annual Reports / Catalogs / Signage